Ameba ARDUINO: Peripherals & Examples
Wi-Fi/Network/BLE Library & Examples
Peripheral Library & Examples
Components used in Examples ​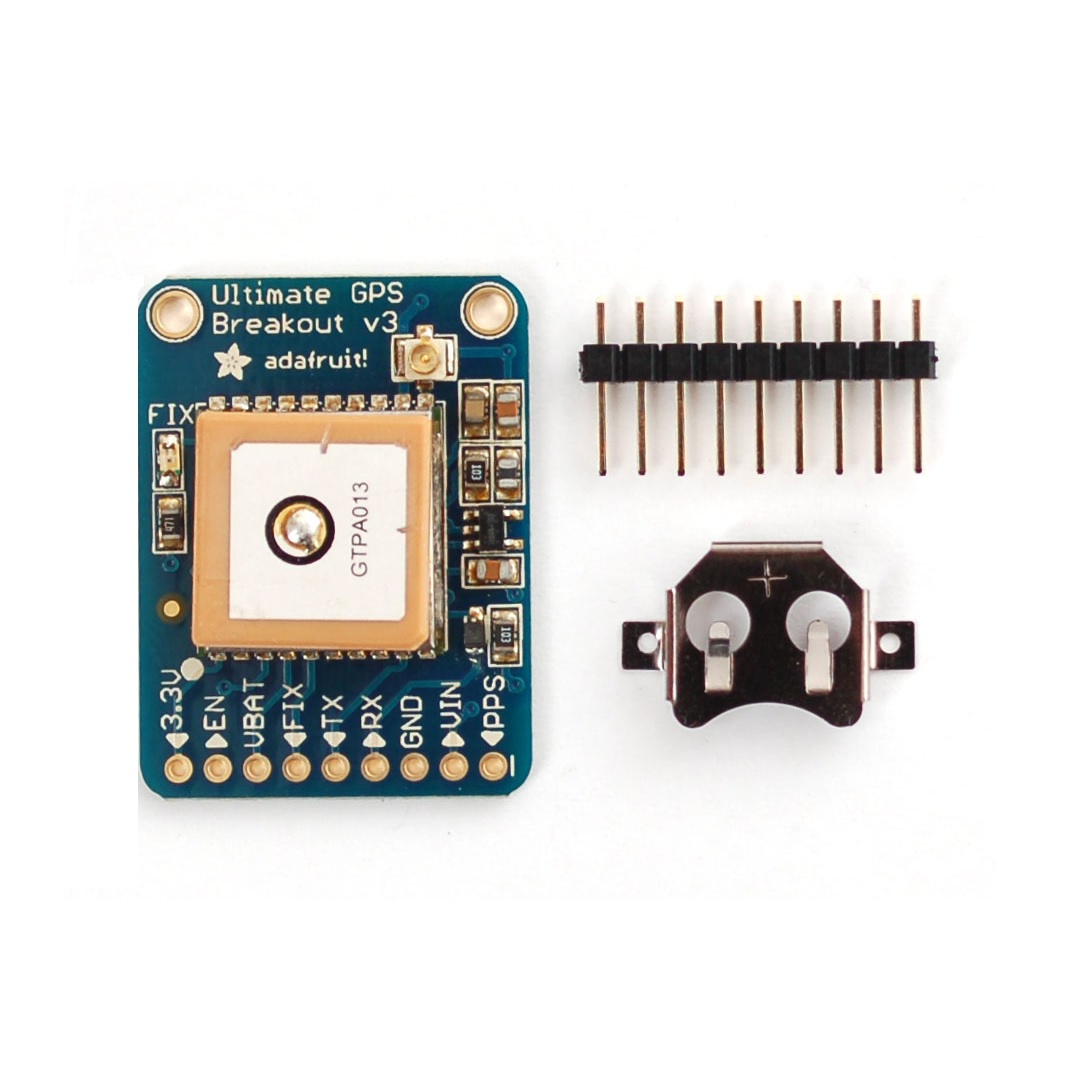 High-quality GPS positioning module with -165 dBm sensitivity, 10 Hz updates, 66 channels.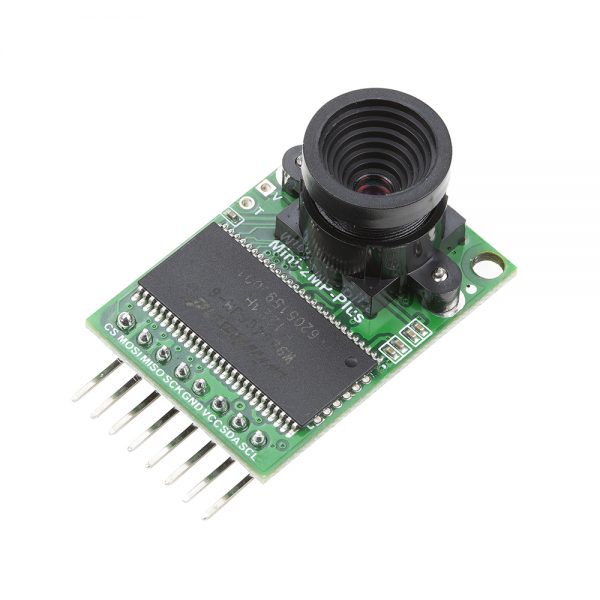 A high definition 2MP SPI camer. Supports I2C and SPI.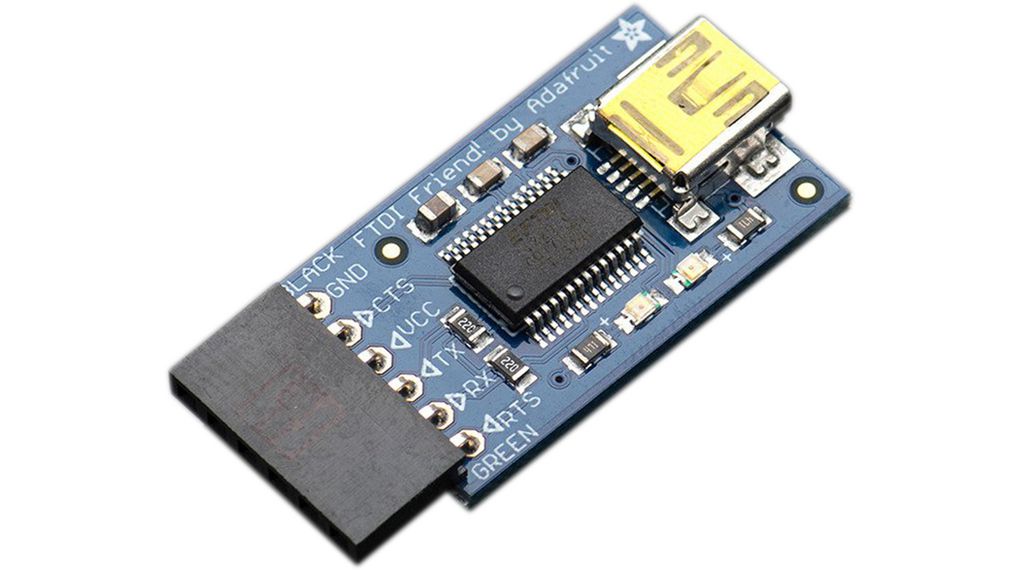 The USB TTL Serial cables are a range of USB to serial converter cables which provide connectivity between USB and serial UART interfaces.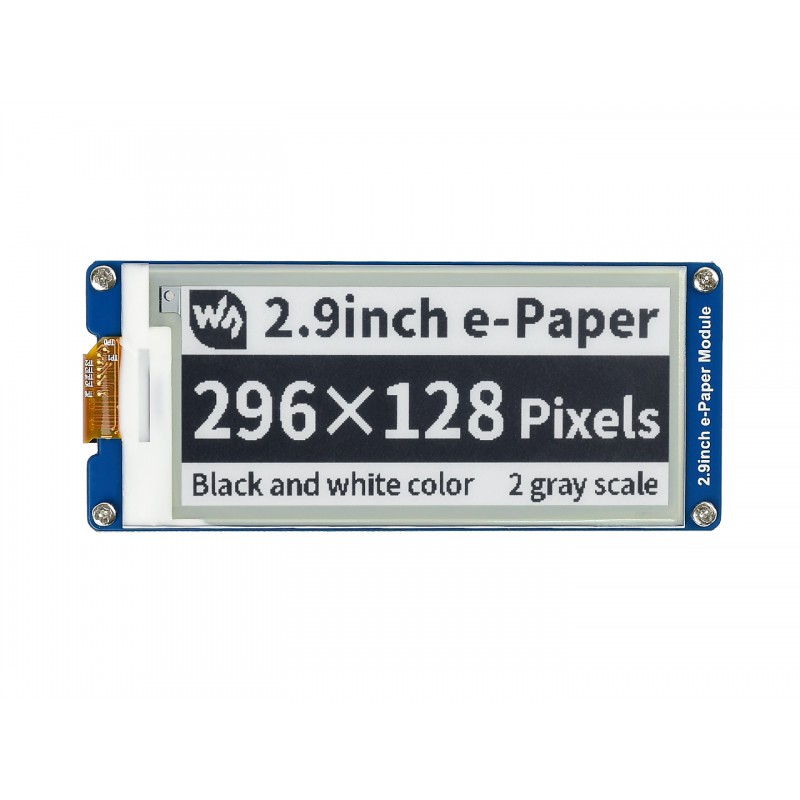 E-Ink display module, 2.9inch, 296x128 resolution, with embedded controller, communicating via SPI interface, supports partial refresh.